State Bank Northwest

Heart & Soil!
State Bank Northwest is celebrating National Farmer's Day all month long. Together we are growing a prosperous future!

Icing on top!
Our business loans are extra sweet! They are topped off with personally crafted customer service, local phone numbers, and staff that get to know you...by name!

Avoid Scams!
State Bank Northwest is aware of scams currently targeting banking customers in the Inland Northwest. It's important that customers remain informed and ready if contacted by scammers.
Full Service Banking on a First-Name Basis!
Learn more about the community banking difference.
120 + Years and We're Still Growing!
Palouse, Colfax & Rockford branches Now Open!

Open an Account
Get started today.

Find a Branch or ATM
Search for a location near you.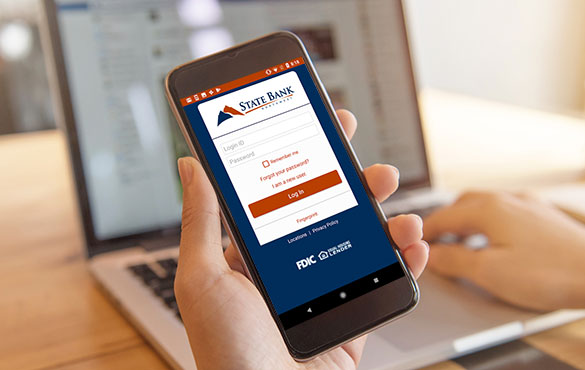 Mobile Banking Made Easier
Download the free State Bank Northwest app on your smart phone or device. Deposit checks remotely, view balances instantly, and transfer funds on the go.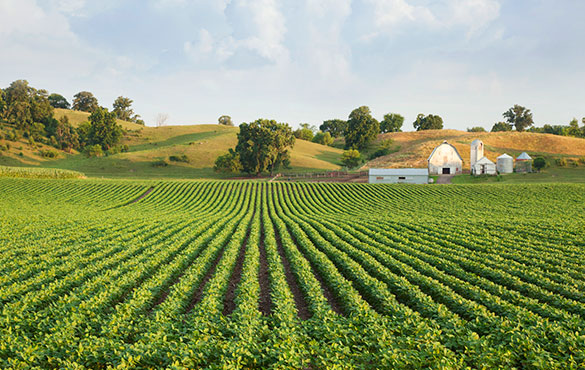 In Touch with YOUR Land
Your farm or ranch deserves a local, agricultural specialist. Our Agri-Business is designed to provide just that.