State Bank Northwest
120 Years and We're Still Growing!
Colfax & Rockford branches Now Open | Coming soon to Palouse

Open an Account
Get started today.

Find a Branch or ATM
Search for a location near you.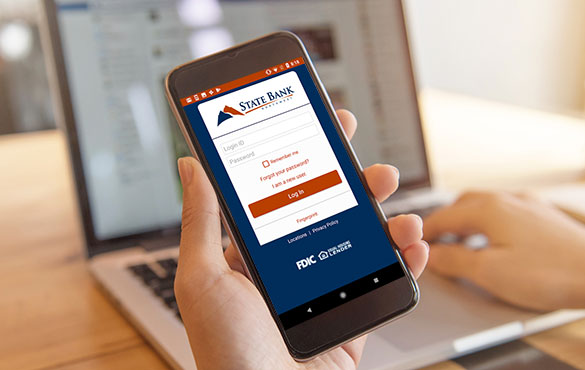 Mobile Banking Made Easier
Download the free State Bank Northwest app on your smart phone or device. Deposit checks remotely, view balances instantly, and transfer funds on the go.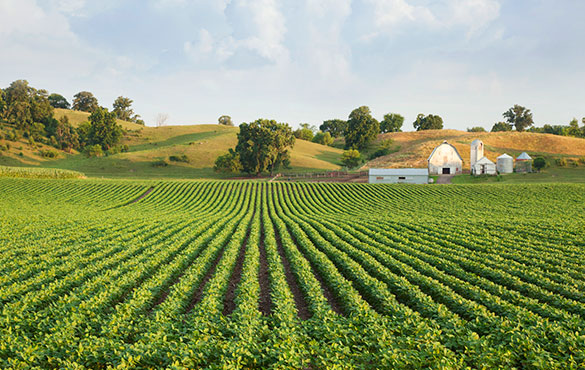 In Touch with YOUR Land
Your farm or ranch deserves a local, agricultural specialist. Our Agri-Business is designed to provide just that.