State Bank Northwest

Full service. No outages. Anywhere you go!
Unlimited customer service comes standard with State Bank business loans. Say goodbye to time on hold, and say hello to your business banker, who knows you by name.
We have money to lend...Today!

Start Something Priceless
Go from checkout to 
checking out
 an incredible city. Use your State Bank Northwest Mastercard for a chance to win a trip to NYC, Chicago, LA, Miami or Honolulu. 
119 Years and We're Still Growing!
New Loan Offices in Colfax & Rockford. Soon to be open in Palouse.

Open an Account
Get started today.

Find a Branch or ATM
Search for a location near you.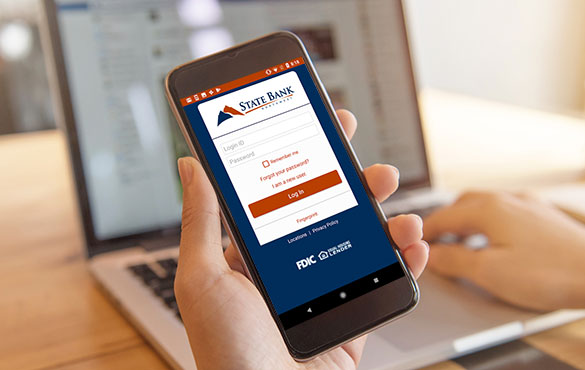 Mobile Banking Made Easier
Download the free State Bank Northwest app on your smart phone or device. Deposit checks remotely, view balances instantly, and transfer funds on the go.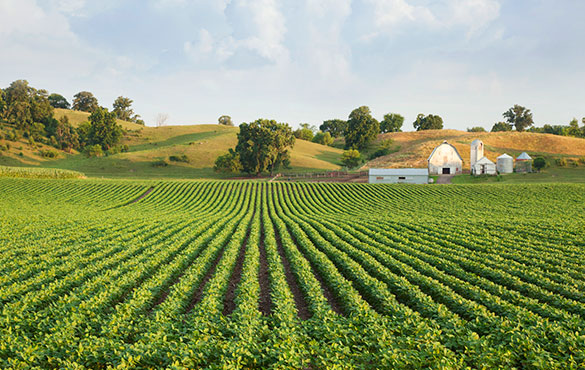 In Touch with YOUR Land
Your farm or ranch deserves a local, agricultural specialist. Our Agri-Business is designed to provide just that.