State Bank Northwest Announces Staff Promotions
STATE BANK NORTHWEST ANNOUNCES STAFF PROMOTIONS
September 15, 2022
Locally based State Bank Northwest President/COO Lorilei Bruggink is extremely pleased to announce the following promotions:
Patti Murray has been promoted to Vice President, Northpointe Branch Manager. 
Patti has been with SBNW for 22 years.  She has been instrumental in growing State Bank's customer relationships at the Northpointe Branch.  She also represents the bank in the community with events like Hoopfest and Battle of the Banks.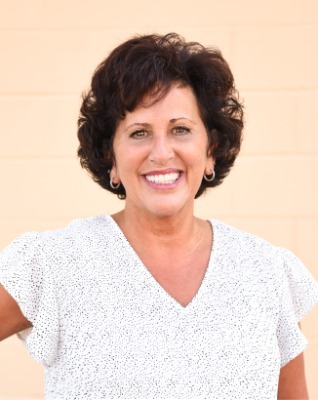 Kelli Henderson has been promoted to Vice President, Business Development Officer. 
Kelli has been a SBNW team member for 16 years.  Kelli and her smile are the face of SBNW.  Kelli is essential to State Bank's Cash Management product line, traveling from farms to businesses throughout Eastern Washington.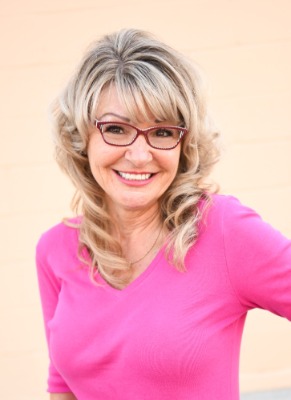 Tina Hammond has been promoted to Assistant Vice President, Spokane Valley Branch Manager. 
Tina has managed the Valley Branch for 7 years.  Tina always brings a smile and sets the bar high for providing customer service.  Tina loves to celebrate – not only does she know what our customers love but she also takes care of our furry friends too!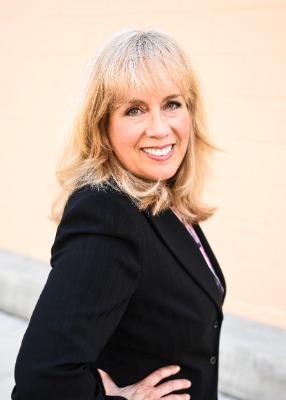 Ryan Deckard has been promoted to Assistant Vice President, Commercial Relationship Manager. 
Ryan has been a full time member of the SBNW Team for 4 years.  Prior to joining the lending team as a loan assistant, he worked his way through college as a customer service representative.  Ryan is the first to volunteer for anything we need help with – even moving boxes!!  He provides assistance to businesses big and small.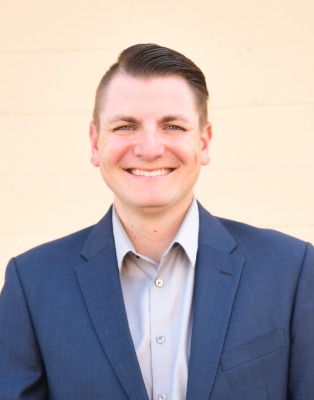 ---
ABOUT STATE BANK NORTHWEST
State Bank Northwest, originally founded in 1902 in Garfield Washington as The State National Bank of Garfield, is a privately held Community Bank headquartered in Spokane. The Bank offers business banking, consumer banking, agricultural banking, and residential and commercial mortgage services in the Spokane Valley, North Spokane, Garfield, Colfax and Rockford (full-service branch coming soon to Palouse, WA). With over $245 million in assets, State Bank Northwest continues to create prosperity for clients, team members, shareholders, and communities with its focus on relationship banking and excellent customer service.
State Bank Northwest - "Full Service Banking … on a First Name Basis".